Director of Policy Government Affairs & Communications – MSD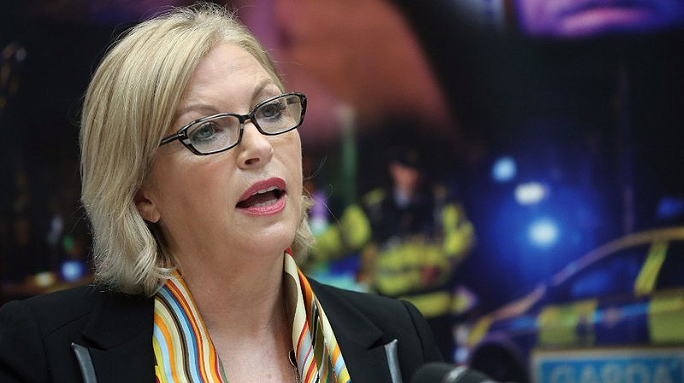 Pharmaceutical firm MSD has appointed former TD and minister of state Liz O'Donnell as Director of Policy, Government Affairs and Communications for its Irish operation.
Public Figure
Liz O'Donnell engages in a wide variety of charitable works and fundraising as a public figure as being a consistent champion for human rights, development & the rights of minorities
Former Politician
Liz O'Donnell was first elected to the Dáil in 1992 and served as Progressive Democrats TD for Dublin South from 1992 to 2007. She retired from politics following the 2007 General Election.
[blog_carousel title="Liz O'Donnell – Latest Events" limit="8″]
RSA 
Chairperson
Liz O'Donnell is the current chairperson of the Road Safety Authority for the Government.