Leading Irish stars come out in force to support Adi Roche's life-saving work in Ukraine.
For the first time in 3 years, Irish stars turned out in force this afternoon for 'Liz and Noel's Chernobyl Lunch' at the Intercontinental Hotel to raise vital funds for Adi Roche's Chernobyl Children International charity.
The fundraiser is hosted by Liz O'Donnell (RSA Chairperson, Former Minister of State) and Noel Kelly (Businessman, Talent Manager) who have played a pivotal role in supporting the charity to reach its goals over the past two decades as voluntary members of the Chernobyl Children International (CCI) Board of Directors, which also includes Ali Hewson.
Broadcasting legends Joe Duffy, Dave Fanning and Ryan Tubridy, 2FM and Dancing with the Star's Doireann Garrihy and Carl Mullan, Kathryn Thomas, Karl Henry, Dermot Bannon and many more well-known faces supported the event, including Anna Geary.
Speaking to the audience of almost 400 people, Founder and Voluntary CEO of CCI Adi Roche paid thanks to the guests whose donations will go directly towards vital programmes in Ukraine, and shared how the intensifying war has brought "Chernobyl centre-stage for all the wrong reasons";
"Thank you for your loyalty and kindnesses over so many years. There are so many deserving charities at home and abroad and yet you have remained constant and generous, so on behalf of the the countless, children and their families that you have saved and have restored…thank you! You are our inspiration that helps us to carry on this life saving work…without you we would be lost…míle míle buiochas."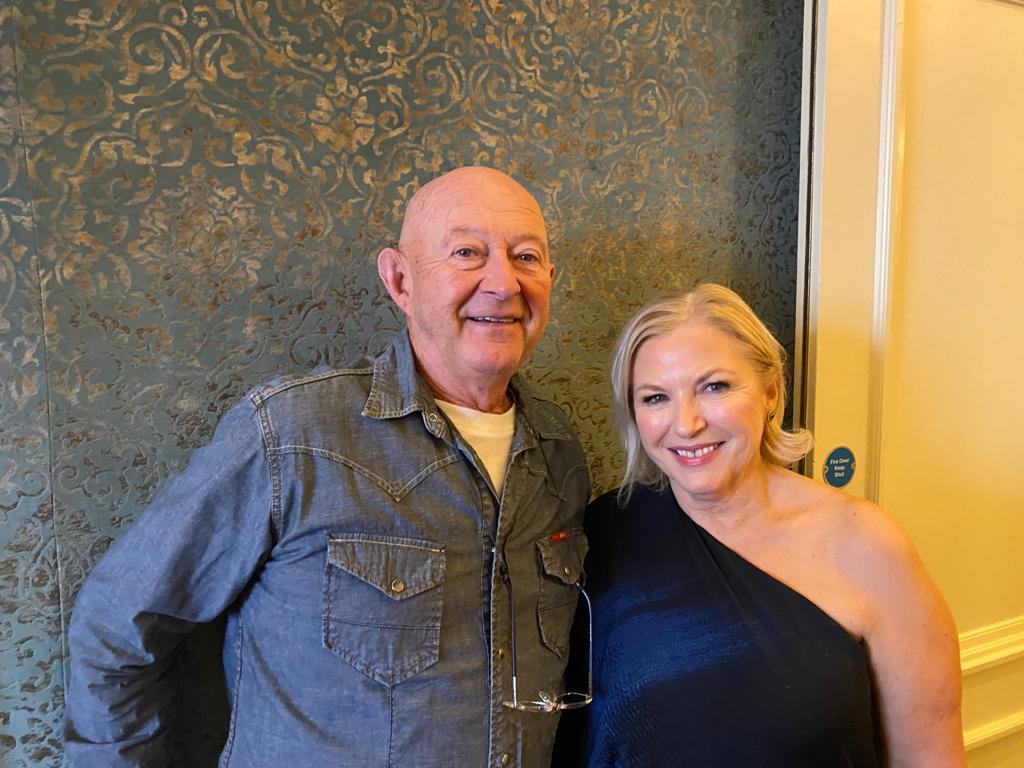 Guests also heard from international Cardiac surgeon, Dr William Novick, who leads CCI's Cardiac Surgery missions in Ukraine. Despite a myriad of challenges, Dr Novick has lead numerous missions over the past year to war-torn Ukraine, running the gauntlet to save the lives of babies suffering from conditions such as 'Chernobyl Heart'. The funds raised at the lunch will go directly to CCI's humanitarian response in Ukraine, including the next Cardiac Mission at the end of March.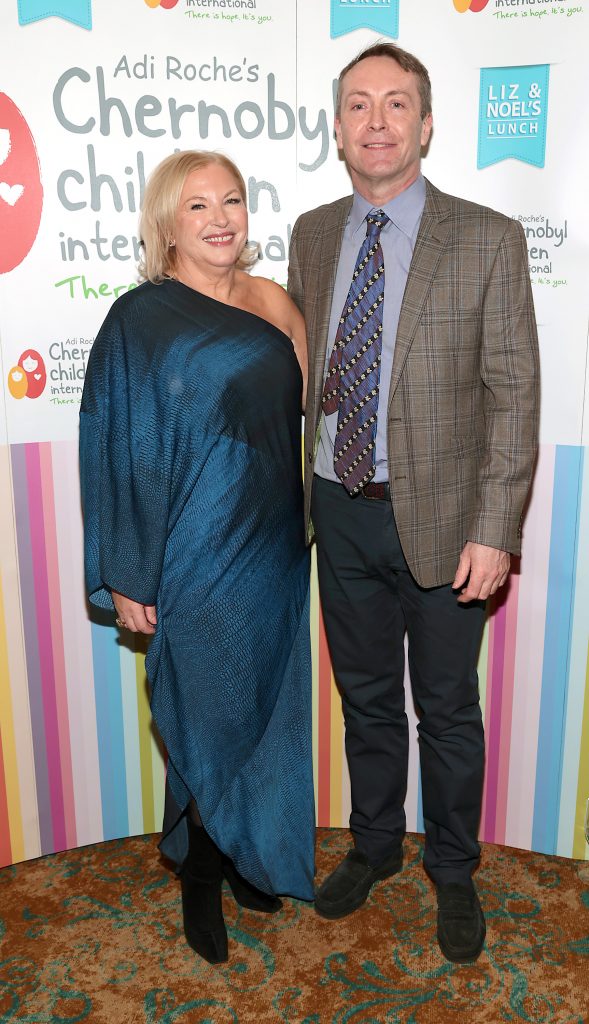 Irish Distillers kindly sponsored a prosecco reception before guests were seated and soprano Emer Barry entertained with her elegant repertoire as guests dined. Businesses from all over the country showed their support for the charity lunch with weekend breaks at a selection luxury resorts, beauty treatments and jewellery all up for grabs in the raffle on the day. A selection of exclusive auction items including a Damien Hirst Painting went under the hammer, in hopes of raising as much funds for the charity as possible.